Fan Favorites
La Palmera Chef Salad
Salad
Sautéed bell peppers, onions, zucchini, fresh fried jalapeños, mushrooms, crispy tortillas, rancho beans, house dressing, romaine lettuce, avocado slices, and queso fresco.
Aguachiles
Large butterflied prawns marinated in house made citrus juice seasoned with jalapeños, cilantro, lime & served with cucumber, onions, oranges, & sliced avocado.
Pork Carnitas
Our authentic fried pork carnitas served with rancho beans, spicy pico de gallo, queso fresco, jalapeños, & guacamole.
Arroz Con Pollo
Strips of chicken breast sautéed in a red sauce with peppers, onions, tomatoes and mushrooms. Served over a bed of rice with melted cheese.
Taquitos Rancheros
Appetizer
Rolled tortillas filled with shredded beef or shredded chicken & fried. Served with sour cream, cheese, lettuce, onions, tomatoes, & guacamole.
Tortilla Soup
Grilled chicken, crispy tortillas, cheese, chopped avocado and pico de gallo in a homemade chicken broth.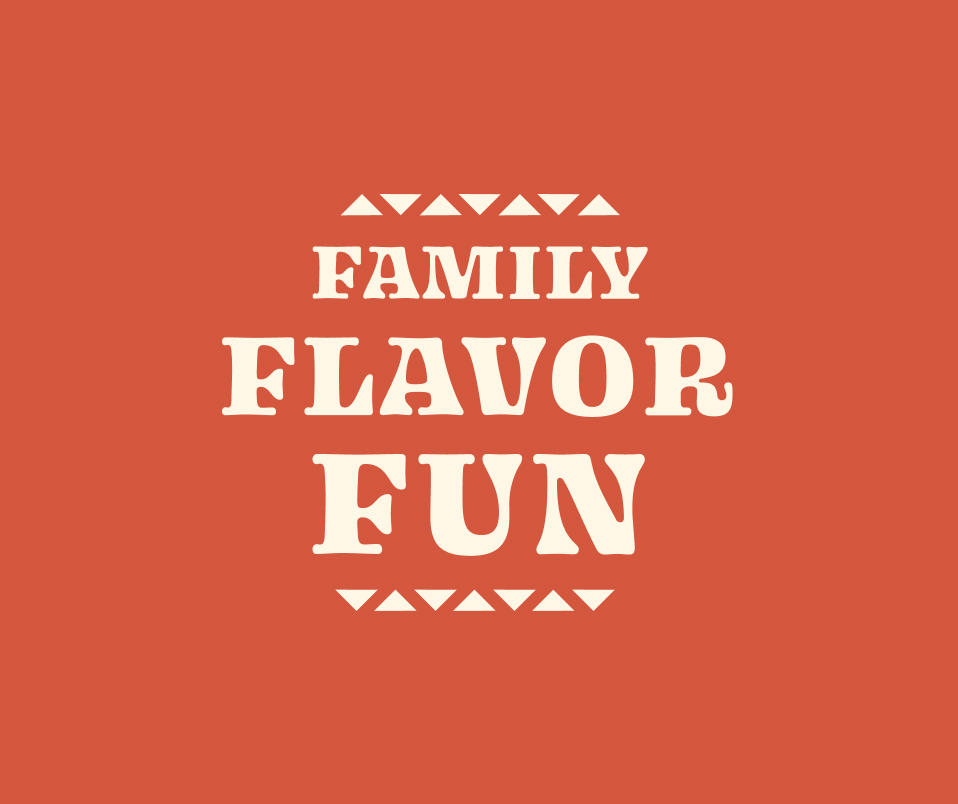 Bring la palmera to your next fiesta
Holiday Season is upon us!
We can do Caterings and On-Site Private Events in our Private rooms!
Inquire & Book today 🙂